Takata Airbag Injuries
Takata Airbag Injury Attorneys: Who Is Eligible to File a Takata Airbag Injury Lawsuit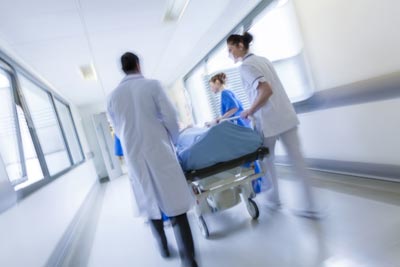 More than 69 million airbags in the United States are putting vehicle occupants at risk for serious Takata airbag injuries and death. Internal company documents show the company has known about the risk of Takata airbag injuries since at least 2000, when reports made to Honda indicated a tendency for the safety product to explode. Starting at the same time, company officials began withholding safety test results and falsifying data to conceal the Takata airbag injury risk.
The National Highway Traffic Safety Association (NHTSA) and the United States Department of Justice (DOJ) have issued record fines in the billions to Takata for lying to consumers, automakers, and safety regulators. Persons who have sustained Takata airbag injuries, or who have simply been exposed to the risk of deadly Takata airbag injuries by driving a recalled vehicle, may be eligible for compensation by filing a Takata airbag injury lawsuit.
Understanding the Takata Airbag Defect
In the late 1990s, in an effort to counteract a downturn in sales, the Japanese auto parts manufacturer developed a new airbag design at an appealing, low price point. The new design made use of an alternative propellant, trading the costly tetrazole for ammonium nitrate to inflate its new airbags.
Far cheaper to obtain, ammonium nitrate is a solid chemical propellant known for its tendency to cause accidents and explosions. Numerous fatal accidents were caused by this substance in the 1990s when Takata chose to start using it in airbags. Interviewed by The New York Times, Professor Paul Worsey, an explosives and mining expert at the Missouri University of Science and Technology, asserted that ammonium nitrate "shouldn't be used in airbags," adding, "but it's cheap, unbelievably cheap".
The explosive substance has a tendency to degrade over time, particularly through exposure to high heat and humidity. Excessive pressure builds up inside the metal canister that houses the propellant in Takata airbags. The forceful deployment of Tataka airbags results in the explosion of the metal canister, spewing metal shrapnel through the airbag and into the vehicle's cabin.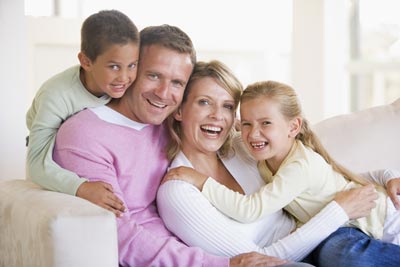 Takata Airbag Injuries
Takata officials have known since at least 2000 that the company's airbag design was defective and dangerous. Investigators have been working for years to clearly understand exactly why Takata airbag injuries occur. Today, experts believe several factors contribute. First, it is believed that Takata airbag injuries are caused by a tendency for these airbags to inflate upon very minor impacts. In many cases, victims of severe and fatal Takata airbag injuries were involved in only a minor collision. Researchers say that Takata airbags deploy too readily and too forcefully.
Takata airbag injuries are directly linked to the dangerous explosive that is used as a propellant. It is well known that ammonium nitrate is a volatile substance which degrades over time and when exposed to heat and humidity. By choosing this less expensive substance over more stable compounds, the Takata put millions of consumers at risk for severe airbag injuries.
The dangerous propellant is housed in a metal canister, which is central to the very severe nature of Takata airbag injuries. When the degraded chemical explodes, it forcefully ejects large metal shards. Shot through the airbag, these sharp pieces of metal are launched into the vehicle and into the faces, necks and upper bodies of vehicle occupants. Takata airbag injuries include severe cuts and lacerations, internal injuries, excessive bleeding, and death.
Takata Airbag Injury Lawsuits
Persons and the family members of persons who own a vehicle featuring Takata airbags may be eligible for compensation through a Takata airbag injury lawsuit. Most vehicle owners have not been harmed but have been actively exposed to the risk of life-threatening Takata airbag injuries for many years. Takata airbag lawsuits seek to hold the company accountable for a long record of deception and greed, and for choosing company profits over the basic safety of millions of consumers.
Takata Airbag Injury Lawyers
Our Takata airbag injury lawyers have successfully represented families in the aftermath of major product recalls and defective device cases. These Takata airbag injury attorneys work on a contingency basis, and will charge no legal fees unless they win compensation on your behalf. Contact our firm to receive a free case review with a Takata airbag injury lawyer to learn more about your legal rights.