Takata Airbag Lawsuits for Recalled Vehicles - Attorneys Handling Takata Recall Lawsuits Offer No-Cost, No-Obligation Takata Airbag Case Review
Information about Takata Airbag Recall Claims from Lawyers Handling Takata Airbag Lawsuits Nationwide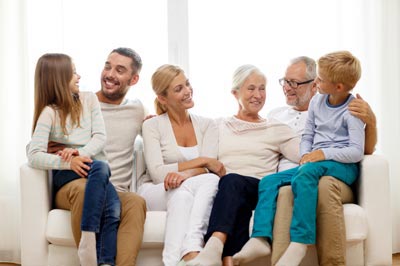 Takata airbags have been recalled due to a tendency to explode, causing metal shrapnel to propel forcefully into the vehicle's occupants. The National Highway Traffic Safety Administration (NHTSA) has confirmed eleven Takata airbag deaths and at least 180 injuries in the United States. Choosing to use a dangerous, volatile explosive to lower airbag costs and maximize profits worldwide, the auto parts manufacturer Takata put tens of millions of Americans at risk for severe injury and death. Anyone who owns or has owned a vehicle that is subject to the Takata airbag recall may be entitled to damages through filing a Takata airbag lawsuit.
Today we know that company executives were aware of the Takata airbag explosion risk by at least 2000. Quietly monitoring the problem, conducting safety tests and then destroying damaging data, Takata airbag executives prioritized company profits over consumer safety for 15 years. An estimated 42 million American vehicles are affected by the Takata airbag recall. The Takata airbag cover-up is the subject of a Department of Justice (DOJ) investigation, regulatory action from NHTSA, and well over $1 billion in fines and penalties. Three executives involved in the Takata airbag scandal have been charged by U.S. prosecutors.
If you or a loved one owns a vehicle subject to Takata airbag recalls, you may be eligible for compensation through filing a Takata airbag lawsuit. This dangerous product – which is intended to improve vehicle safety – was installed by nineteen different automakers spanning 15 model years. To learn if your vehicle has defective Takata airbags, use our Takata Airbag Recall search. Our Takata airbag attorneys provide free, confidential case reviews. Contact our firm today to learn more about your legal options and how to file a Takata airbag lawsuit.
---